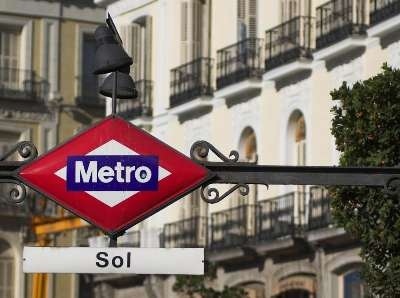 Madrid is the city that I would call my second home. While I only lived there for 3 years in total it was one of the most defining times of my life. From a film perspective the Iberian backdrop has inspired many movies that function as imprints for much of my film inspiration.
Women on the Verge of a Nervous Breakdown (1988) "Mujeres al borde de un ataque de nervios" by Pedro Almodóvar and a less know film, The Red Squirrel (1993) "La ardilla roja" directed by Julio Medem define the time stamp of when I lived there. While these films are from a time when Madrid and Spain in general were in a period of economic growth and world attention, Spain still remains an amazing country with diversity and character even given the current economic  challenges.
While this short from Andrea Casaseca Sinceridad / Sincerity captures  a comical view of the prolonged economic crisis in Spain it is to sure it make you laugh.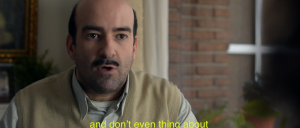 And one more short short film on Vimeo "Voiceover" by a Spanish director Martin Rosete that I had to share. I hope you enjoy it as much as I did.